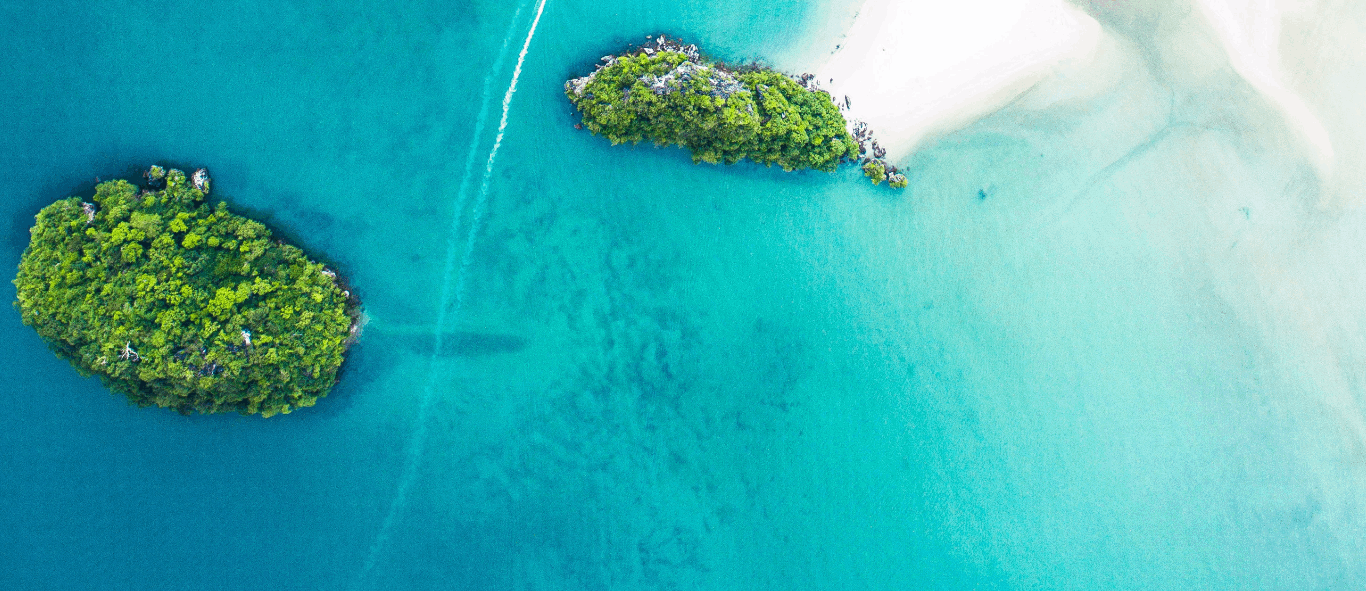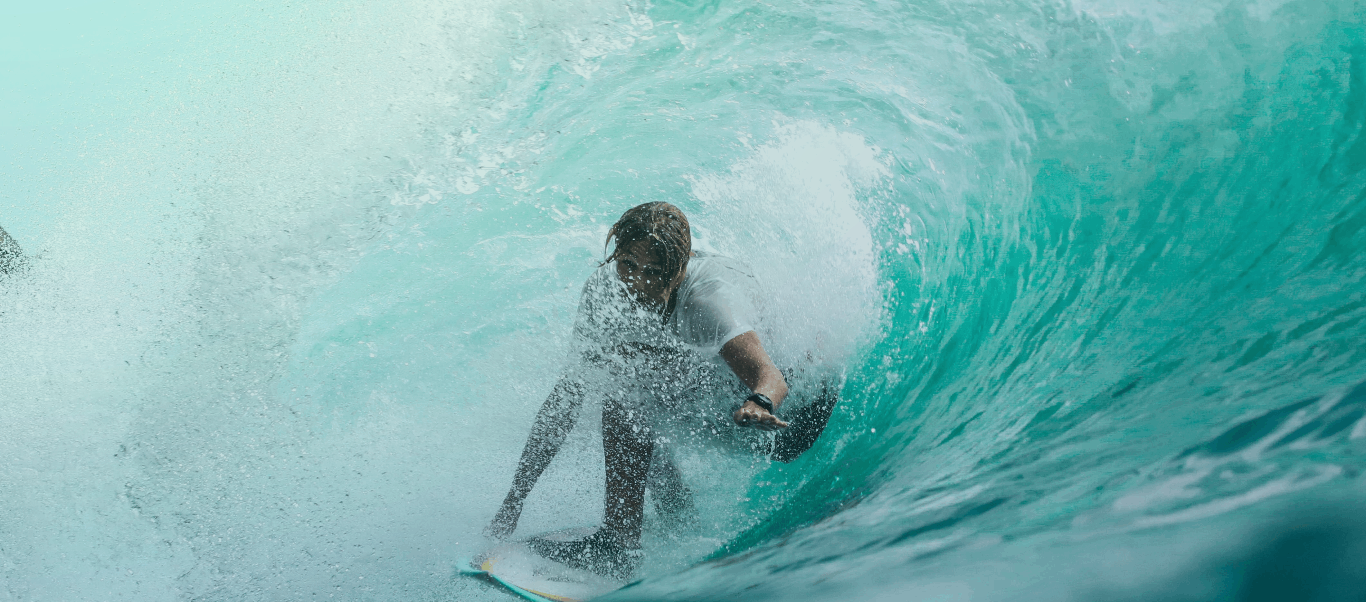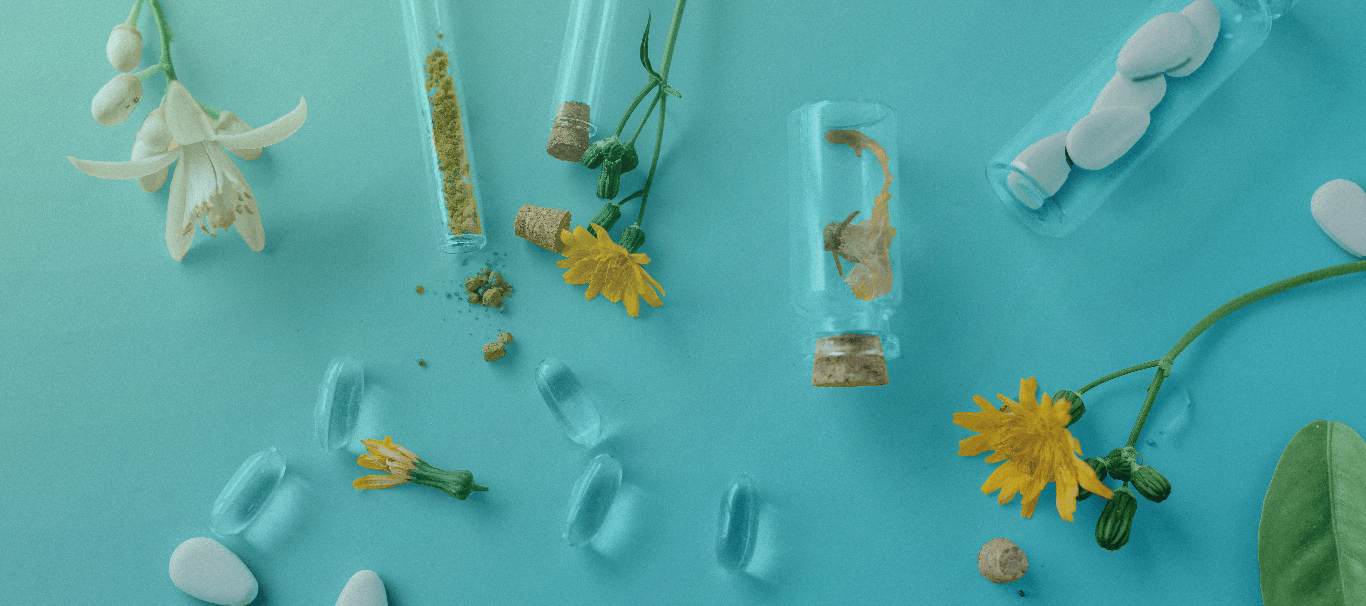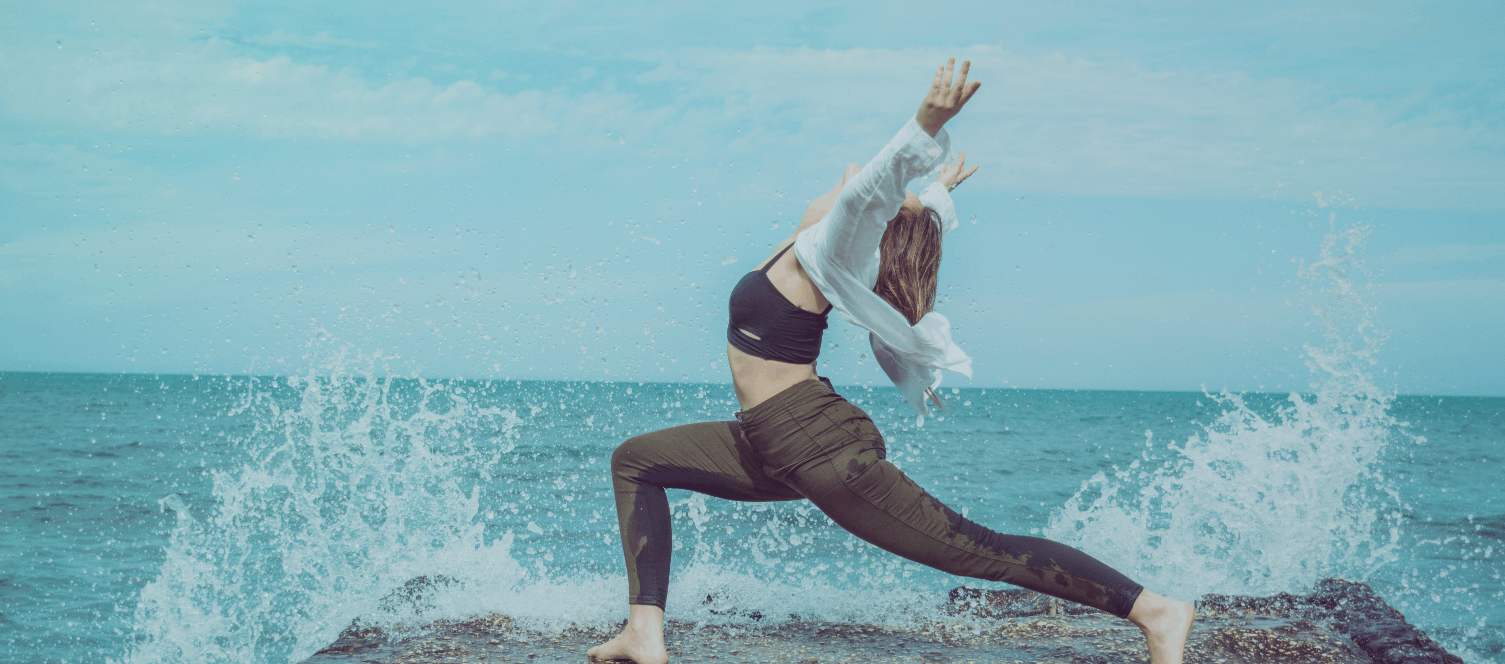 41

Your Trusted, Long-Term
Supplement Supplier and Producer
Home banner 02-1
Enter New Markets by Riding
the Wellness Wave
Home banner 03-1
All-Natural. Backed by Science
Discover Our Newest Range of Quality Supplements
Home banner 04-3
Our Mission
To Help People Stay Healthy in Sensible Ways
Our Vital Signs
---
Over 1 Billion Capsules and Tablets Sold
---
Exclusive Distribution Partnerships
With over a billion capsules & tablets consumed all over the world, we are proud of the heritage and the trust we have forged with our partners over the last 30 years.
All-Natural.
Backed by Science
Free of side effects, safe and all-natural. Our products are also backed by research and regular testing to ensure effectiveness and safety.

We are committed to delivering new, trendy and exciting products to support our partners who are in growing markets all around the world.

Founded in 1990, Sainhall Nutrihealth Pte Ltd is a leading distributor and manufacturer of health and nutritional products in South-East Asia. We are market leaders in Spirulina, Natural Astaxanthin, and Healthy Fruit Snacks in Singapore and South-East Asia. Specifically, we are the global distribution leader for Hawaiian Spirulina. The company is proud to have distributed over 1 billion capsules and tablets worldwide in over 40 countries.

Ride the Billion-Dollar Wellness Wave with Us:
Enquire about Distribution Opportunities