Your Trusted, Long-Term Supplement Supplier and Producer
Opening and Growing Nutritional Supplement Markets
Around the World
At Home, Around the World
Going global is in our DNA. Sainhall Nutrihealth was conceptualised as a global brand from the get-go. Headquartered in Singapore, we are at the junction where East meets West. We understand the sentiments of the East and the motivations of the West. This positions us strategically to help bridge worlds and create new paradigms of value, something quite unique to us. We currently enjoy healthy trading relationships with our business partners and associates.

The company has business interests on all seven continents, and our team across the globe speaks all major languages, from German to Portuguese to even Japanese, covering over 90% of the population of the world.

Sainhall Nutrihealth is proud of its successful track record of doing a global business with deep traction across various markets.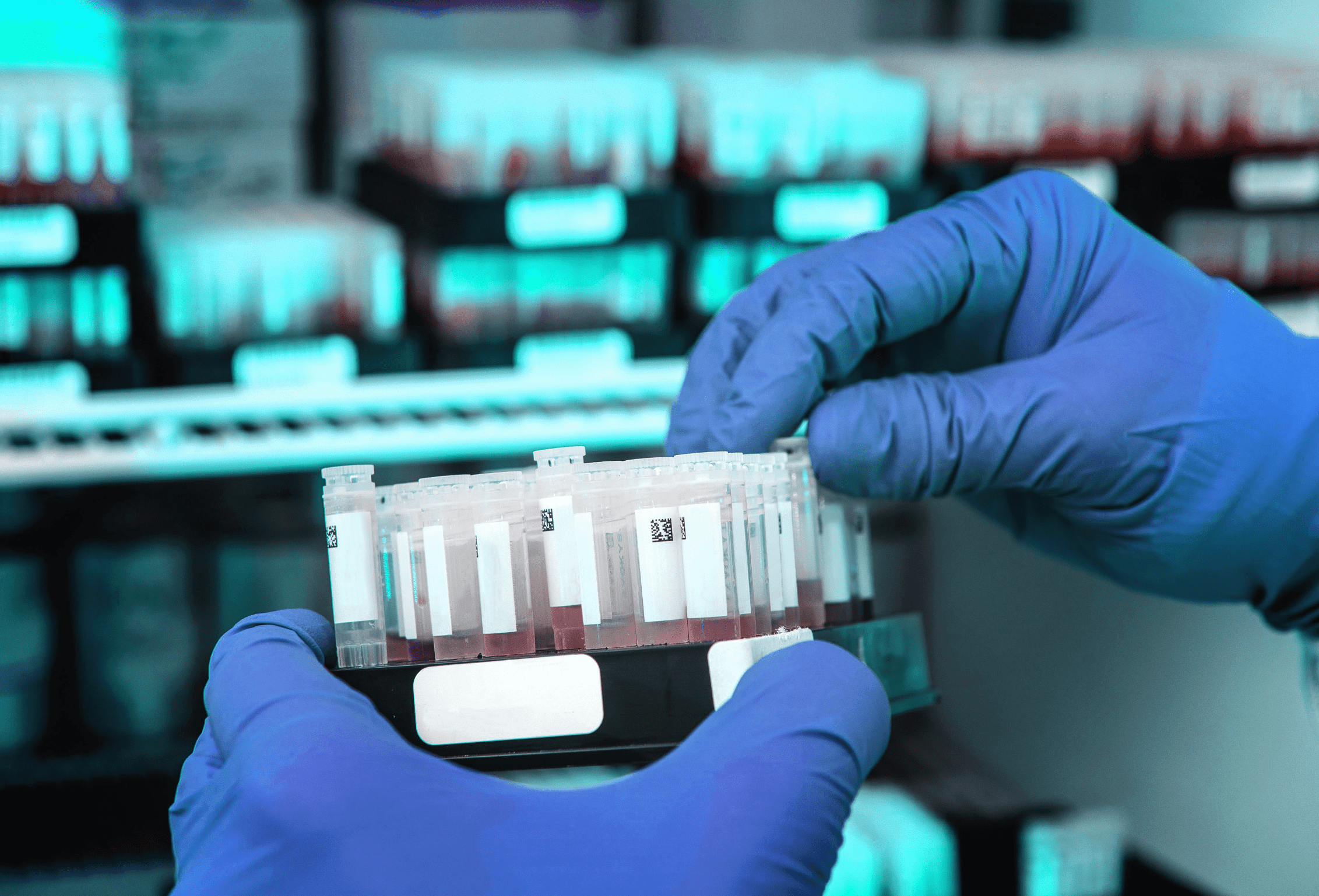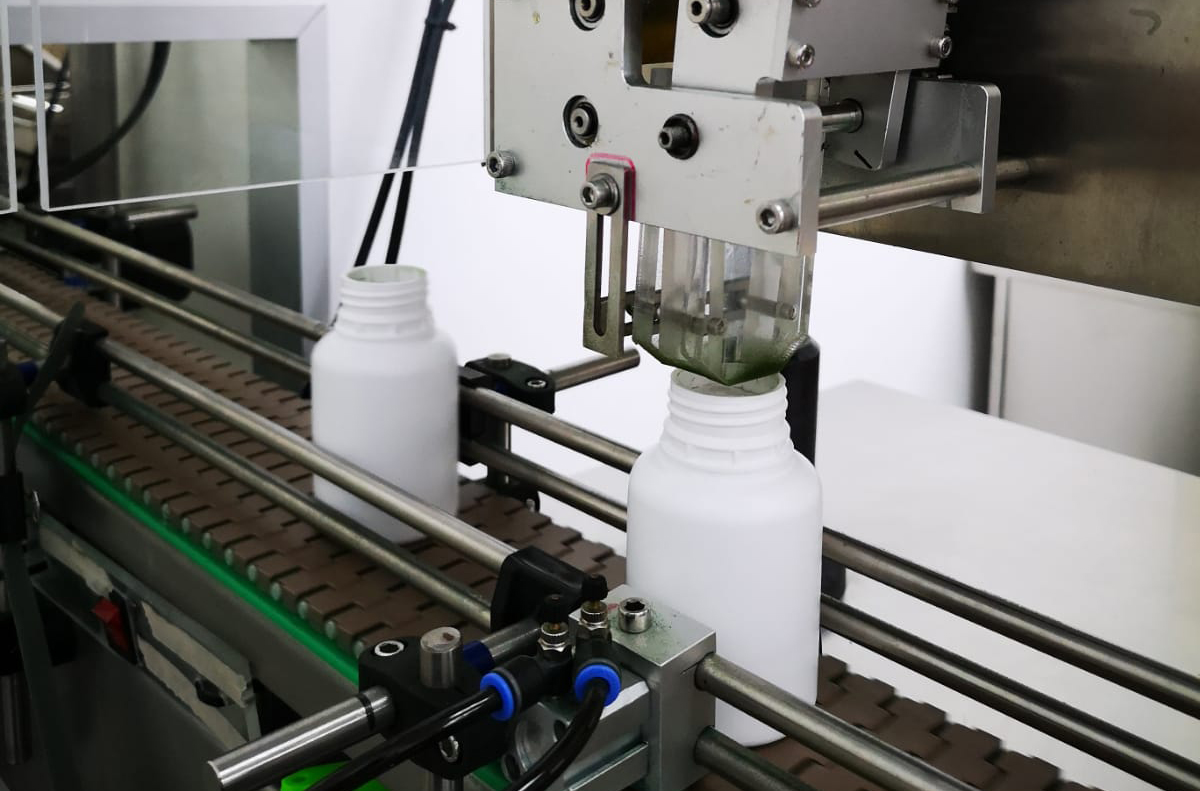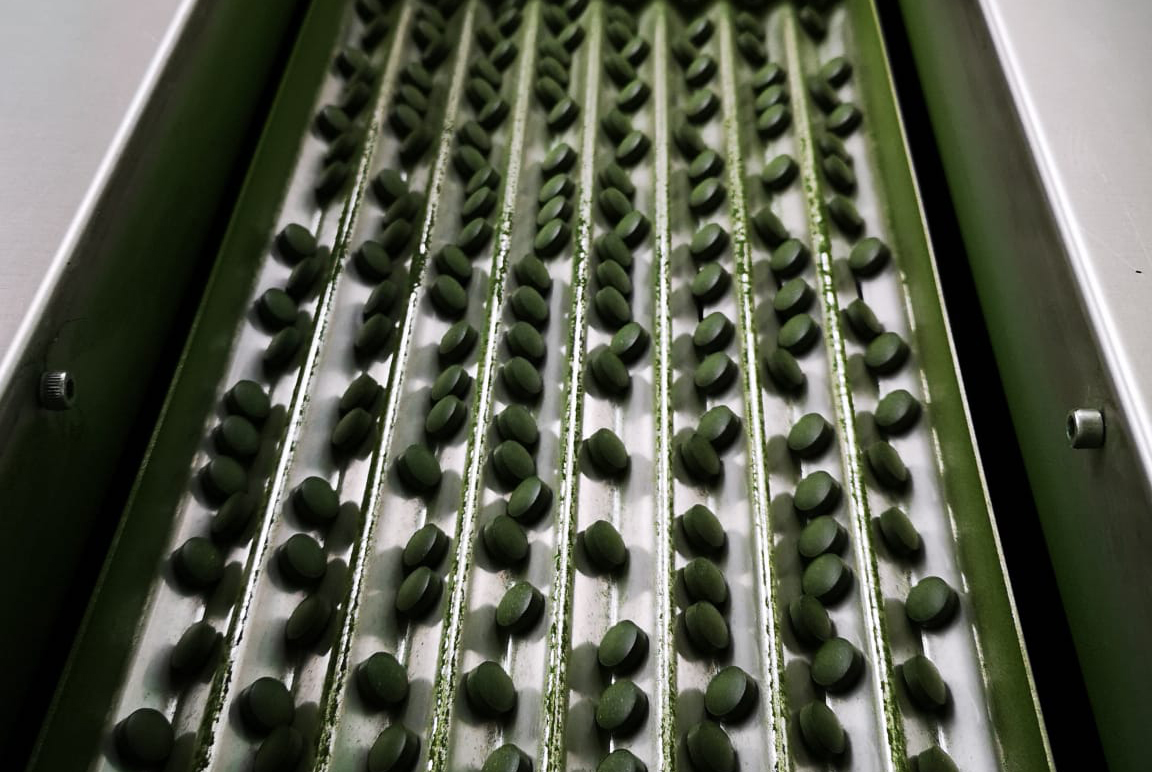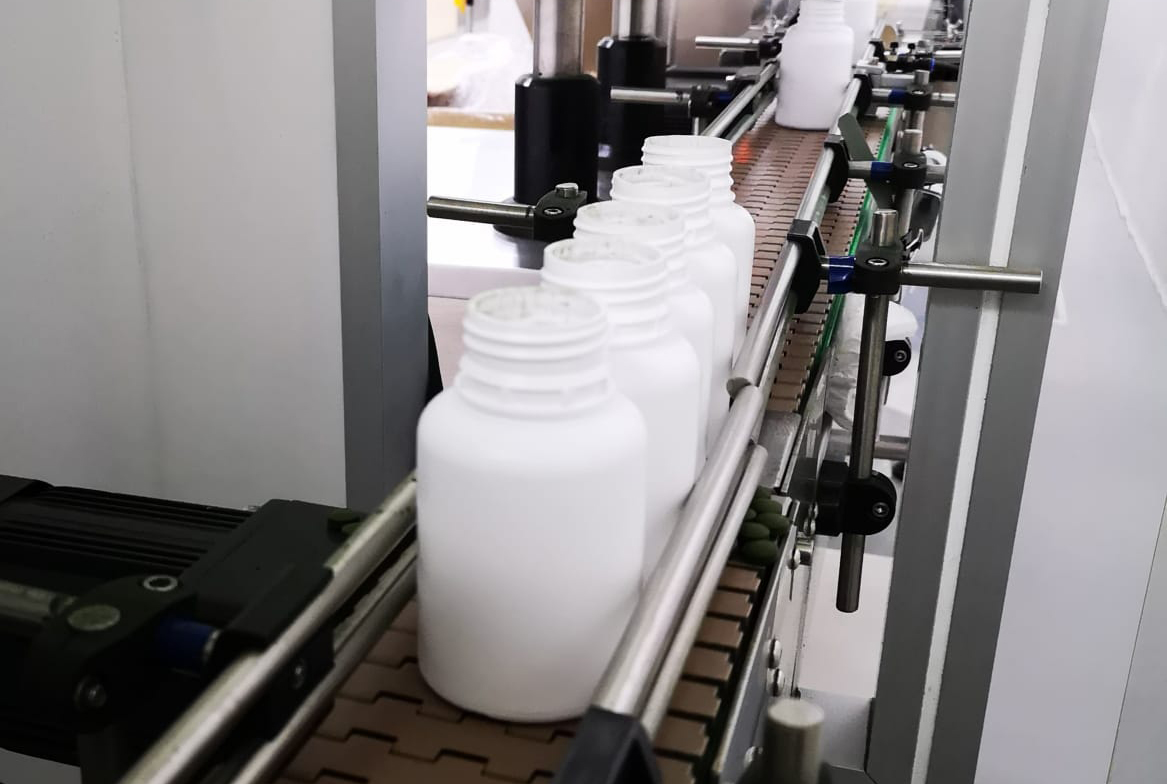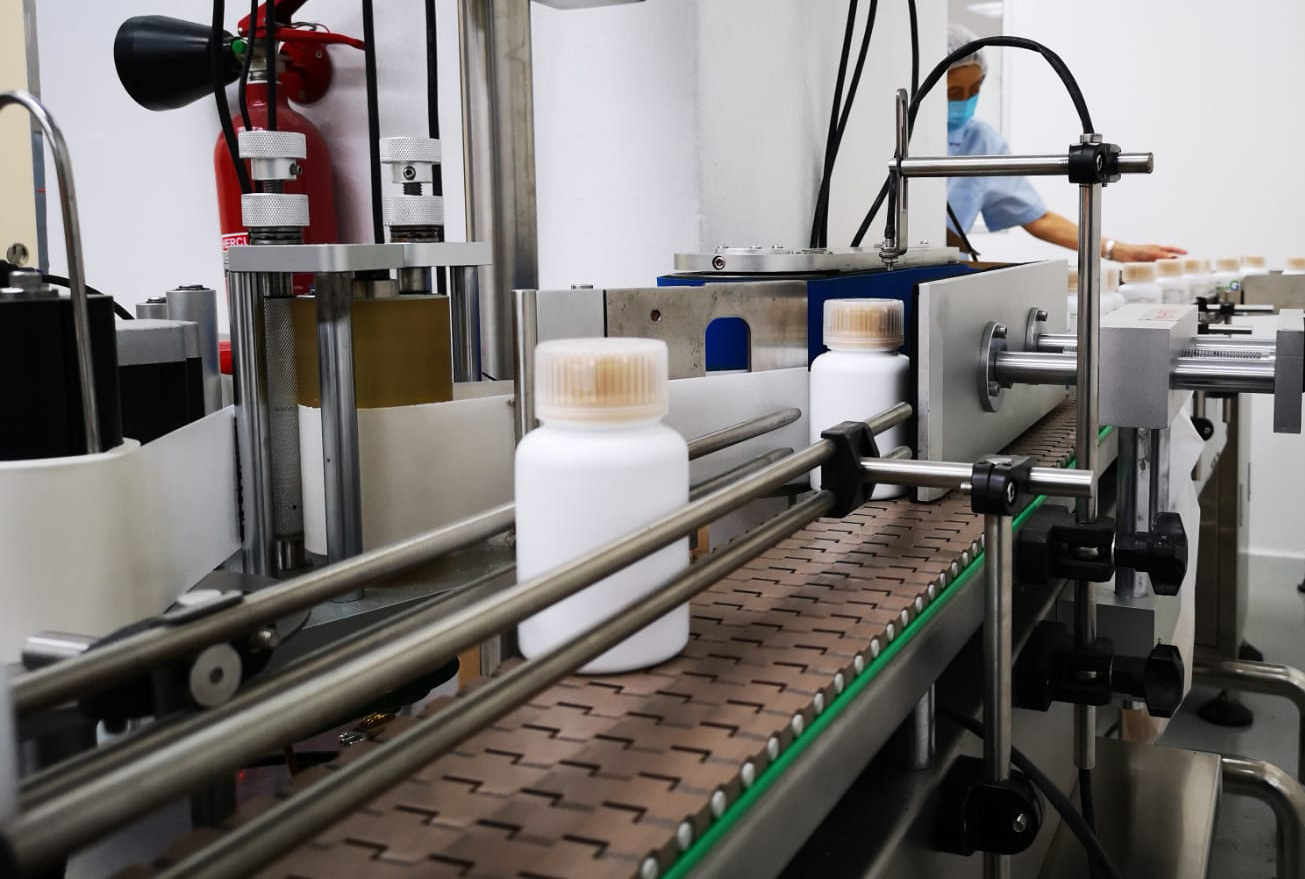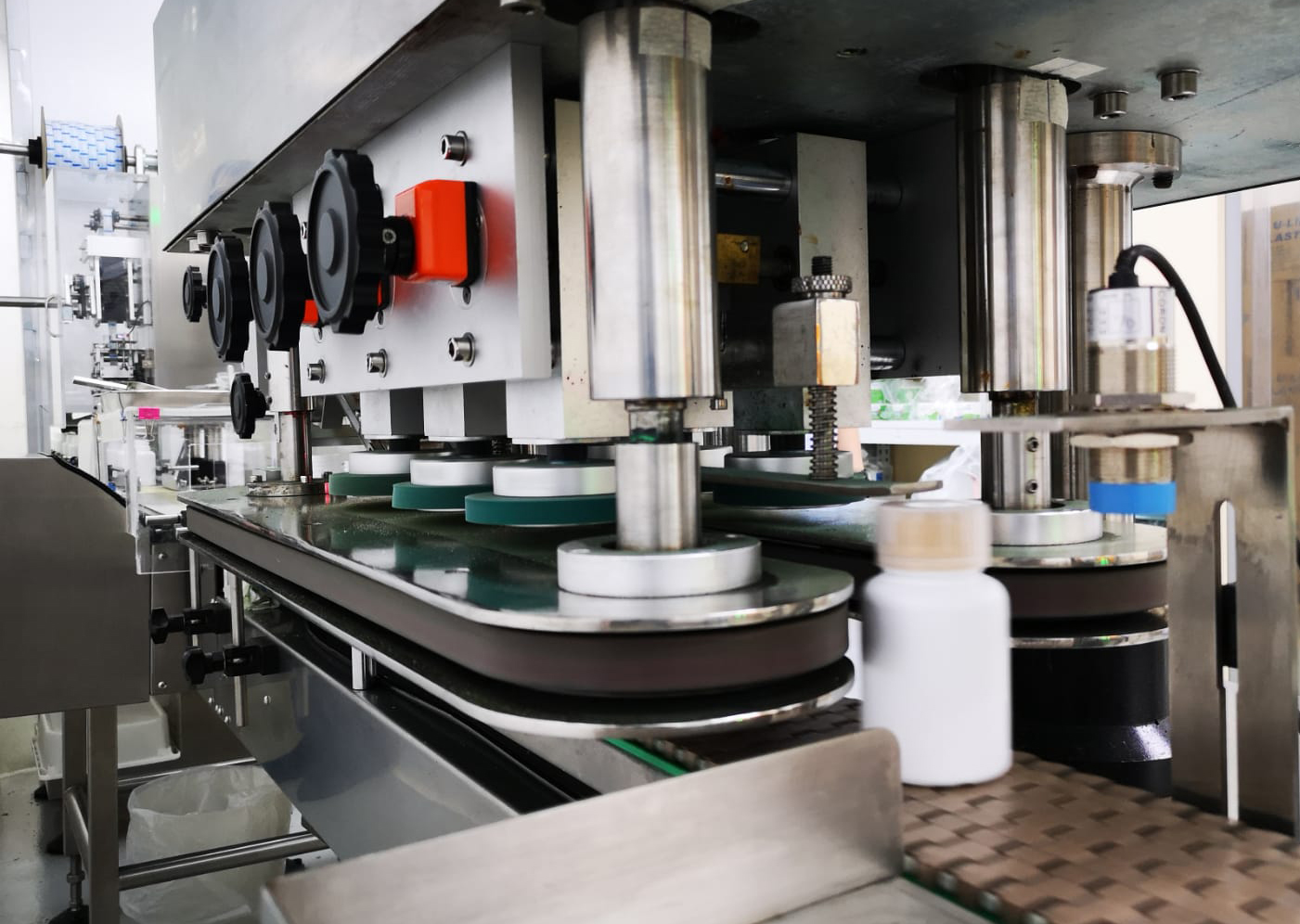 cdc-qs8wUhpN1gs-unsplash (1)
WhatsApp Image 2022-02-09 at 11.38.33 (2)
WhatsApp Image 2022-02-09 at 11.38.34 (2)
WhatsApp Image 2022-02-09 at 11.38.35 (2)
WhatsApp Image 2022-02-09 at 11.38.37
WhatsApp Image 2022-02-09 at 11.38.39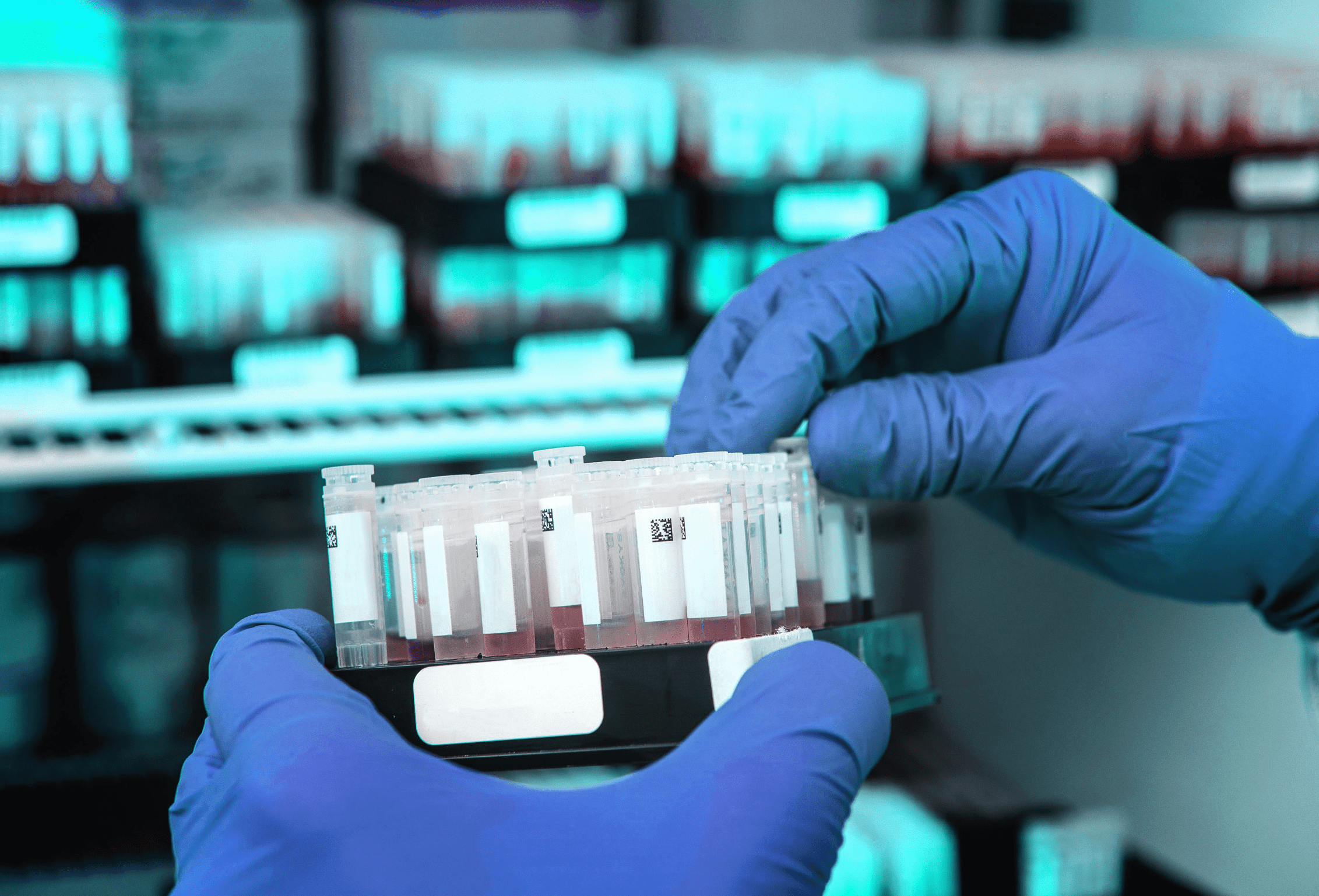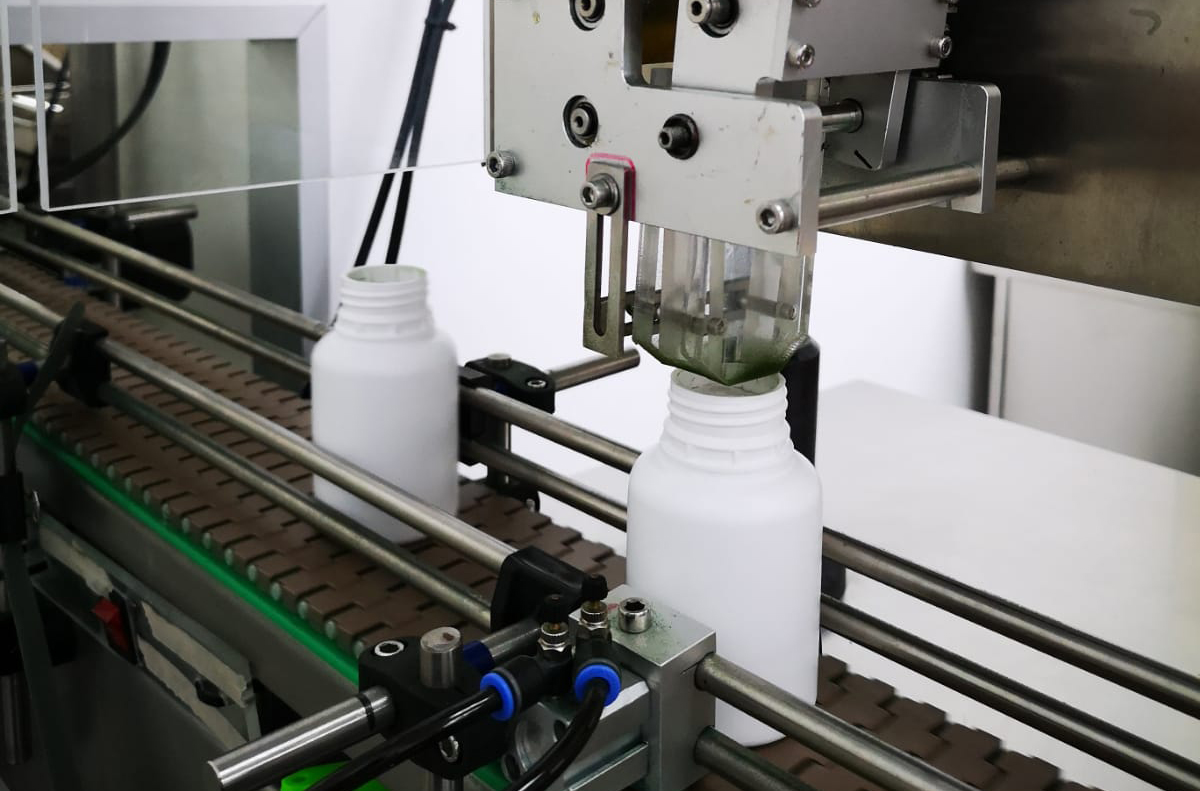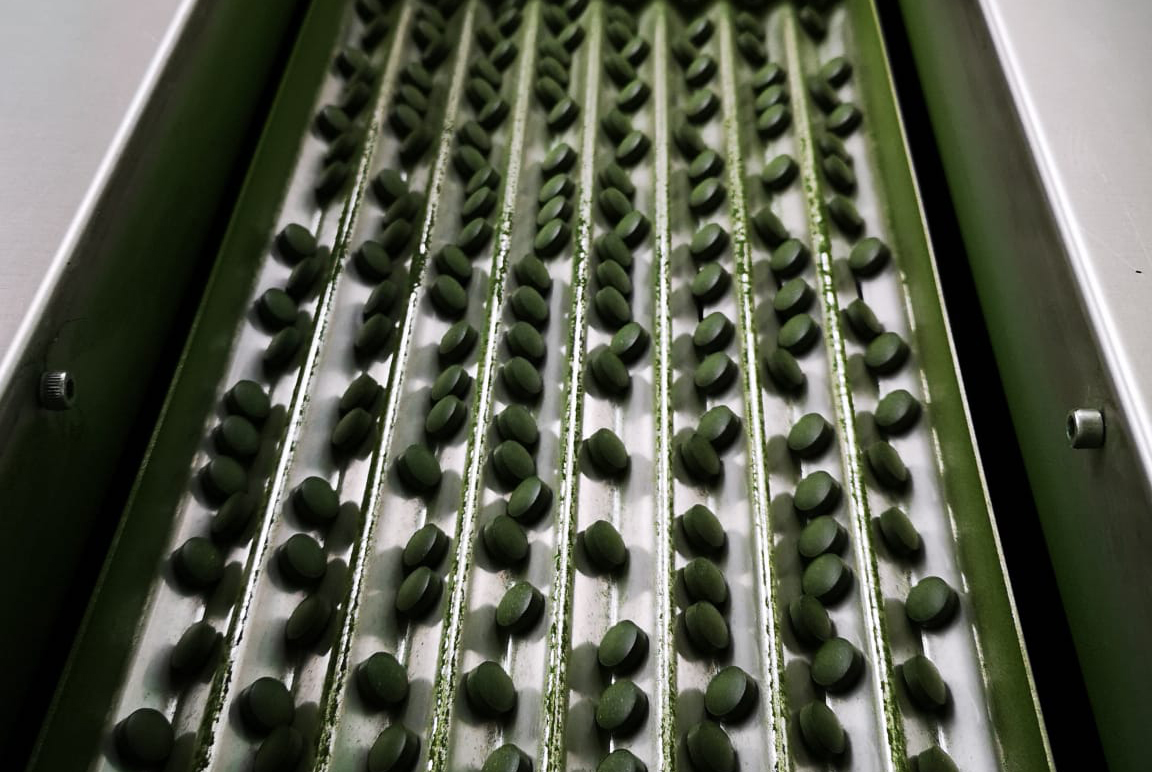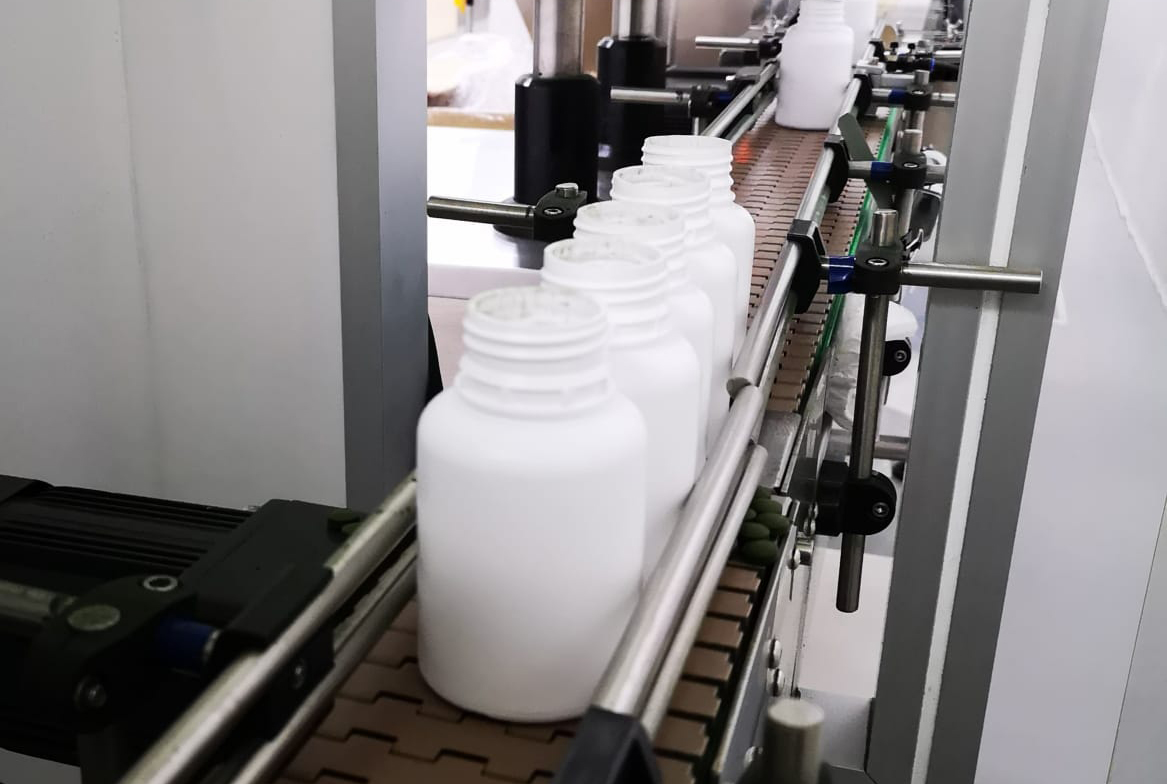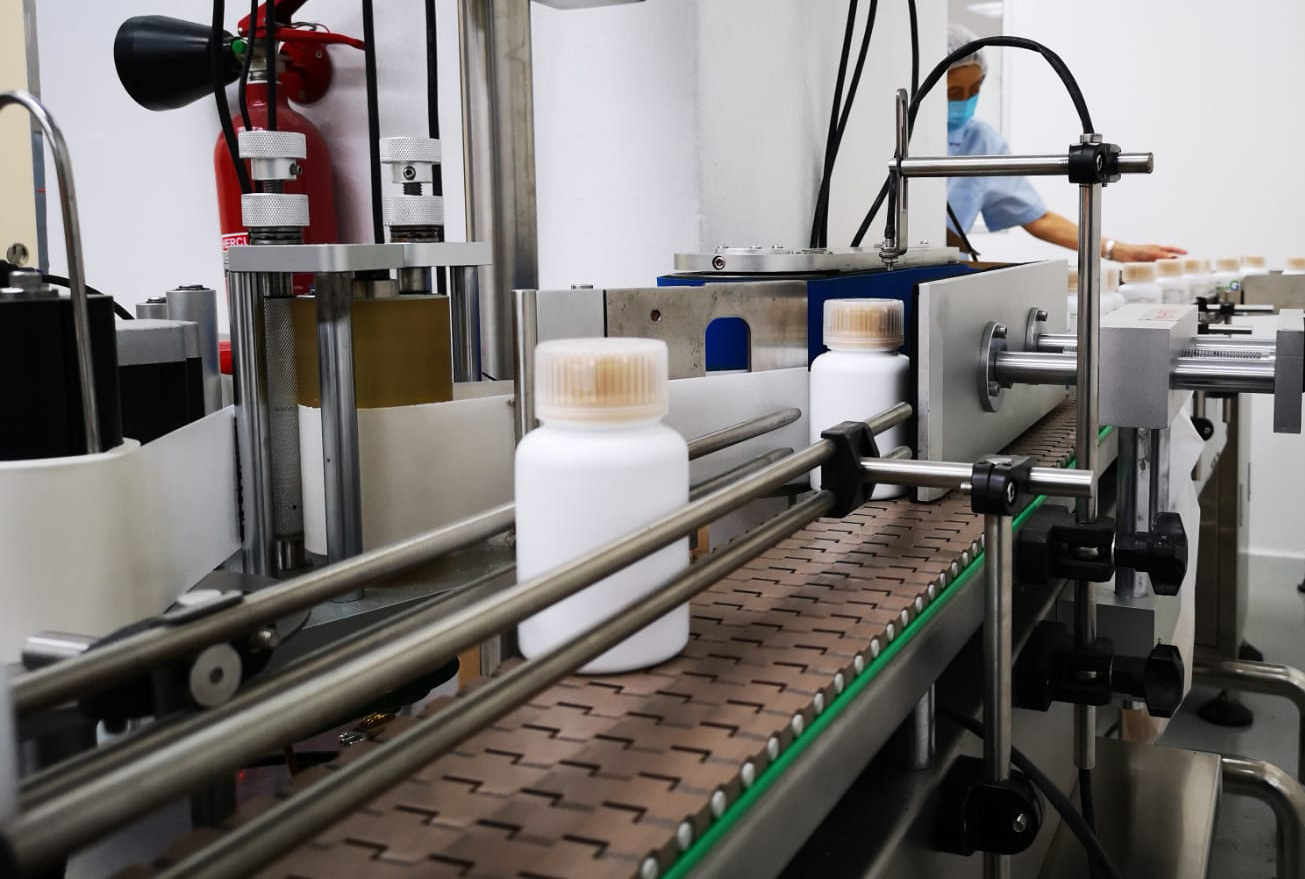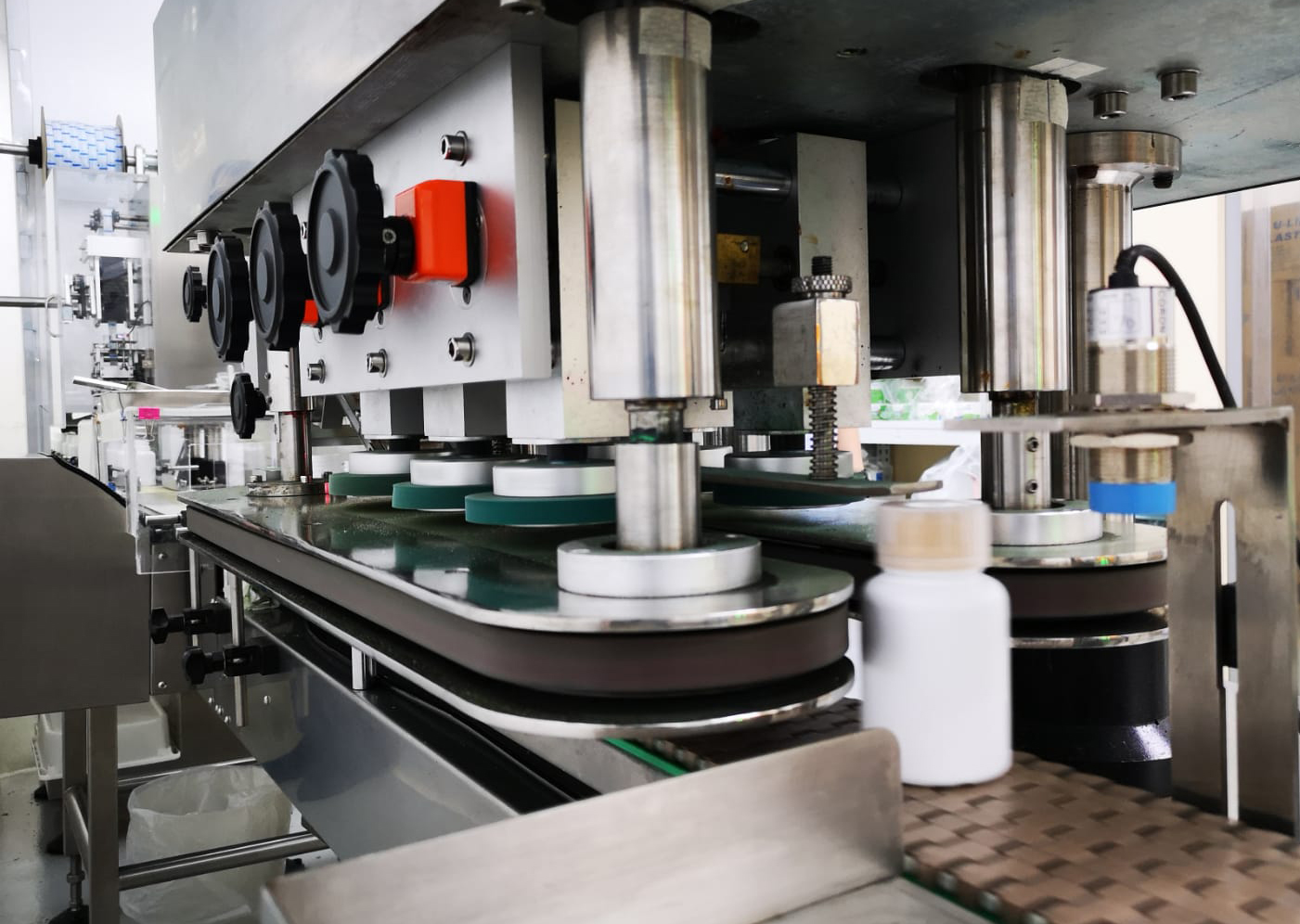 Our In-House R&D
and Packing Capabilities
Our in-house research and development team is led by a Head of Research with over 30 years of experience with deep technical expertise in production, supported by a panel of nutritionists. Coupling our packing line and our processing plant, we have the capabilities to formulate products to meet the specific and unique requirements of markets around the world. From language localisation to ingredients, our team has the experience and track record to do so.
Our Legacy
Sainhall Nutrihealth Pte Ltd, founded in 1990, is a leading distributor and manufacturer for health and nutritional products in South-East Asia (SEA). We are a fully-owned private business committed to keep the legacy going for many more generations to come.

We are market leaders in the distribution of Hawaiian Spirulina, Natural Astaxanthin, and Healthy Fruit Snacks in Singapore and South-East Asia. Sainhall Nutrihealth is also the global distribution leader for Hawaiian Spirulina. Collectively, the company has distributed a multitude of premium health and nutritional brands, and over 1 billion capsules and tablets in over 40 different countries and markets around the world.

Our team also has extensive experience in the development of functional beverages such as slimming, collagen and fibre based beverages. Our proprietary innovations have been incorporated into the flagship offerings of some of the largest beverage brands in the world; such as 3-in-1 coffee and Fit Tea.

Strategically located in Singapore, our company is well-positioned to be a value-added supplier and manufacturer of health supplements.
Positioned for New Markets
The company has successfully supported the health and wellness of people all around the world. Moving forward, Sainhall Nutrihealth is focused on developing markets right here in South East Asia and Greater China. We strongly believe that the growing markets here and in Greater China represent the greatest opportunity Sainhall Nutrihealth has come across to create real and lasting wellness change for a very large number of people, significantly impacting the quality of life for all.

"We believe that we can work with new and existing partners who are seeking to protect our future together through sustainable practices and quality nutrition, leveraging on our legacy of natural-only products." TC Yeap, CEO & Founder.
Our Network Across ASEAN
Over 30 years of business excellence has elevated Sainhall Nutrihealth into a brand that stands for trust and partnership across ASEAN. With brands and products being traded or sold around the region via our partners and our own presence, we are looking forward to helping work with more partners to access even more exciting markets in ASEAN.

We also partner with Universities and Institutes of Higher Learning (IHL) to provide our partners with insights on macro and micro trends we can leverage together to grow our respective businesses.
Our Strong Partnerships
We carefully source our products from renowned global companies that produce natural, healthy foods and products. We represent a diverse list of global companies in the region, and are the exclusive distributor for the following health and wellness companies:
---
Cyanotech Inc. of USA
We are representative and the exclusive distributor of Cyanotech's health supplements, spirulina and natural astaxanthin in the ASEAN region. We also a global distributor of the premium StaZen brand.
---
McDee Natural Products NZ Ltd
Founded on the belief in the goodness of natural ingredients, McDee Natural Products continues to bring the best of what the pristine environment of New Zealand can offer to the world.
Our Milestones
Product Consolidation and Development of New Products
Researched and Developed Range of Vitamin Infused Fruit Snacks and Health Supplements, Superfruits Antioxidant Health Supplement, and Fitness Tea Health Drink
Researched and Developed Spirulina Superfood Mix Health Supplement, 6 in 1 Healthy Cappuccino Drink, and Soluble Fibre health drinks
Successful Implementation of SAP B1 ERP
1 Billion Capsules and Tablets Sold
Researched and Developed Spirulina with Fibre Health Supplement, 6 in 1 Healthy Coffee Drink, and Natural Detox Health Drink
Transformed into a Manufacturer with the installation of an In-House Production Line
Diversified with the Addition of a Healthy Functional Beverages Product Line
Established R&D Department with Senior Researcher and Nutritionist Panel to Develop Product Portfolios
Acquired customers in over 40+ countries with the launch of Naturose.com
Started www.vitamin.sg Portal
A Leading Vitamin Portal in Singapore with over 1,000 SKUs
A Platform for Market Entry into SEA
Worked with Multiple Major Brands in Singapore - Blackmores / Vitahealth / Holistic Ways / Centrum
Worked with Various Institutions - DBS, NUSS, Standard Chartered, China Bank
Developed Strategic and Long-Term Relationships with Key Players in Indonesia, Thailand, Malaysia, Philippines
Joint Venture with Salt Creek Inc
Launched McDee Fruit Snacks and Exported It to Taiwan
Co-Developed and Created a Global Brand
with Cyanotech
Awarded Cyanotech Distributor Status
Breakthrough in Animal Nutrition
Sainhall Nutrihealth Pte Ltd was Founded
Our Global Distribution Footprint
Our Testimonials
"I have worked with TC Yeap, the founder of Sainhall Nutrihealth since 2016. Together we have built up a multi million dollar Myanmar market from scratch. Their expertise, in-depth knowledge and market understanding helped our brand to become one of the biggest in ASEAN."
Mr Leon Coolen, Managing Director, Thai Union Ingredients
"TC was a pleasure to work with and helped Salt Creek build ASEAN markets from the ground up across the region. He is a true collaborator, bringing high energy with a focus towards long term success. He quickly grew sales from $0 to a multimillion business in a short period of time. Not only was he instrumental in the markets he covered directly but he was always willing to provide advice and counsel for efforts in the region and beyond."
David Cole, Co-Founder,
Salt Creek Inc, Colorado, USA
"I have found that partners and collaborators of Sainhall have a great deal of trust in Mr Yeap of Sainhall Nutrihealth Pte Ltd due to his honesty and outstanding knowledge and experience in the health and nutritional supplement market. He really understands the trends in this industry."
Bob Capelli, Former Vice President Sales and Marketing, Cyanotech Corporation
Ride the Billion-Dollar Wellness Wave with Us:
Enquire about Distribution Opportunities